As part of a new partnership with Senior Expert Services (SES), a German needs-driven volunteer programme, Sparrow Schools was proud to host Mr Norbert Stoldt from 27 January to 28 February.
Mr Stoldt, a 70-year-old retiree, and former yearslong Red Cross volunteer visited Sparrow as part of a knowledge exchange programme, led by SES. Norbert's lifelong experience of working with NGOs informed a large part of his stay, which entailed skills development and advice on fundraising efforts for the school.
Although a younger group is increasingly joining its ranks, SES is mostly made up of retired people who wish to share the expertise they've gathered during their careers. In order to contribute in ways that assign specific skills and knowledge to address clearly defined needs all over the globe, these German volunteers are matched with specific projects.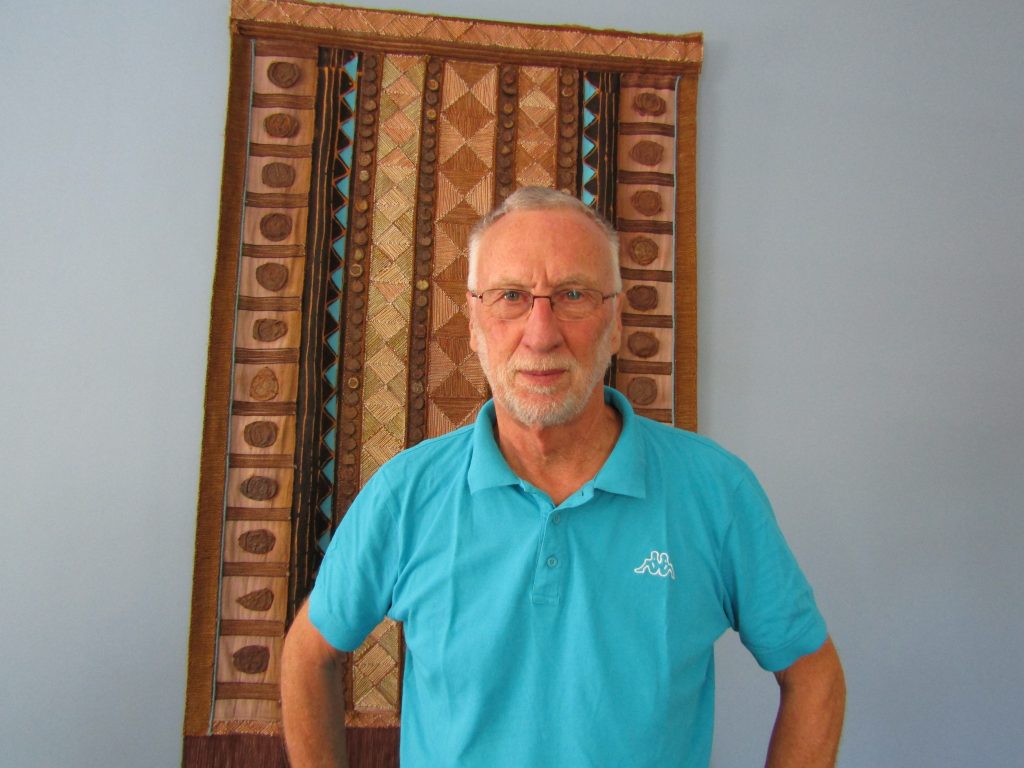 Sparrow Schools CSI Manager, Renata Noble, says that Stoldt's visit has certainly contributed and added value to the team.
"True wisdom is insight based on experience, which Norbert has a lot of from working in the NGO field for so many years. Most people around you will have an opinion to offer, but few will have wisdom. I am grateful for the time he has spent at Sparrow, and for all that he has contributed to help us continue to build a better South Africa," said Noble.
Norbert praised the warmth and respect that South Africans had shown towards him during his visit. He was impressed with the organisational functioning at Sparrow, and is grateful to also have had the opportunity to learn lessons of his own.
"A trusting contact with the employees arose very quickly. That made my job easier and I was able to learn a lot from the conditions and the culture in South Africa."
Norbert's visit was documented by a television crew from the German station, Bilderfest GmbH Factual Entertainment.
The Sparrow Schools Corporate Social Investment department extends our heartfelt thanks to Mr Norbert Stoldt and SES, and believe that the relationship between us will continue to bloom in the coming years.