Corporate Social Investment is a broad concept that can take many forms depending on the company and industry. Through CSR programs, philanthropy, and volunteer efforts, businesses can benefit society while boosting their brands.
Philanthropy: Businesses can practice social investment by donating money, products or services to social causes and non-profits including Sparrow Schools.
Please feel free to reach out to us and ask about our specific needs and whether a donation of money, time or perhaps your company's products would best help us.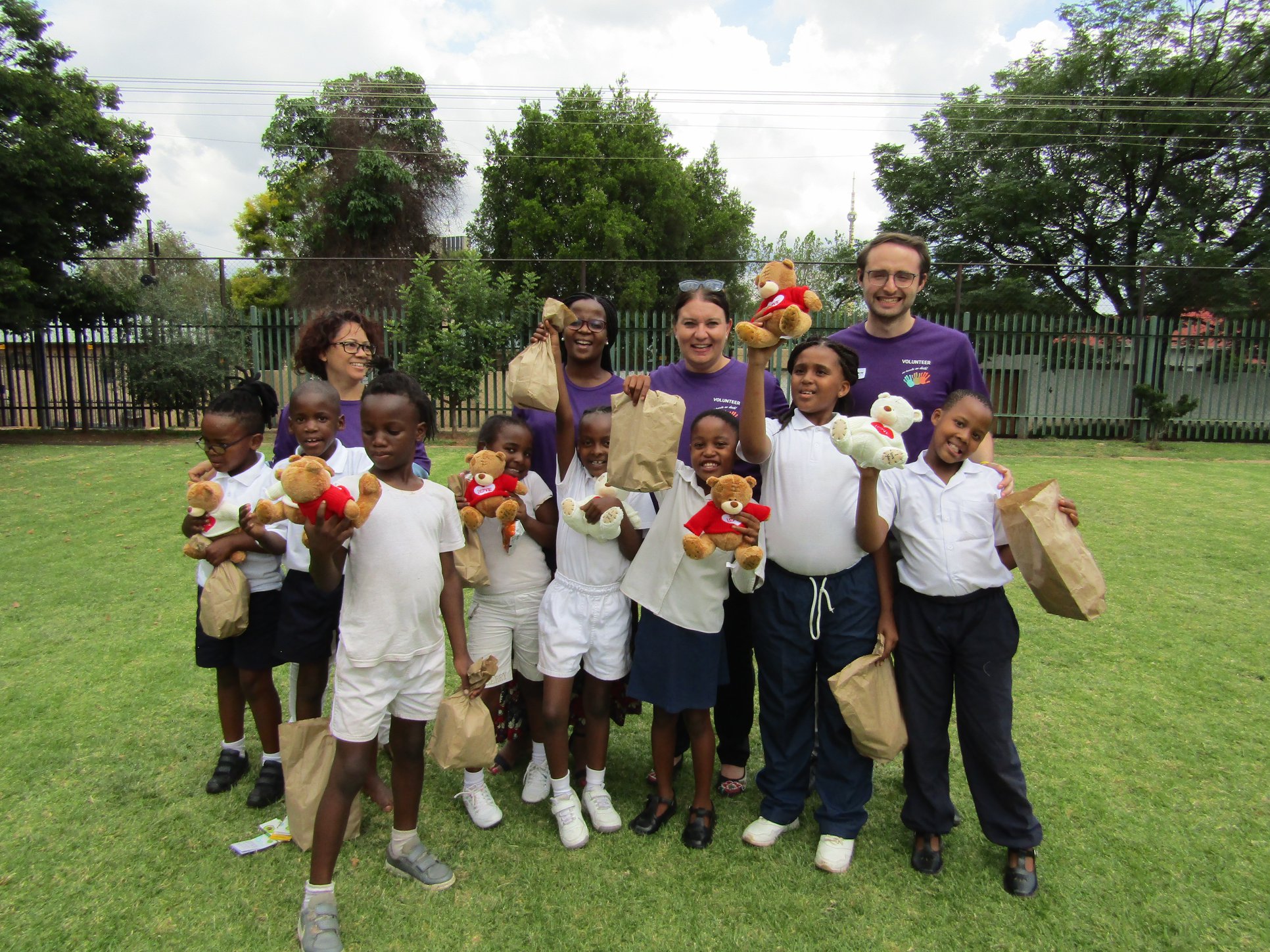 Volunteering: Participating in Sparrow Schools' projects or volunteering your time (and your staff's time) in Sparrow Schools' events and projects says a lot about a company's sincerity.
By doing good deeds without expecting anything in return, your company can express their support for Sparrow Schools and the education and well-being of our children and youth.