In 2017 Sparrow Combined Technical Skills School became one of a few private schools to be approached by the Gauteng Department of Education (GDE) to offer a 4 year technical skills pilot programme to learners with barriers to learning.   This programme is matchless in what it offers our learners and is 75% practical and only 25% theoretical. The Sparrow Combined Technical Skills School provides English, Maths, Natural Science and Personal and Social Wellbeing alongside a heavy skills-based training curriculum of Hospitality, Office Administration, and Wholesale and Retail, allowing the learners to gain an employable skill. In addition, the Foundation Learning Competency (FLC) NQF2 programme is offered to year 4 learners.
Sparrow Combined Technical Skills School provides a learner-centred approach, as we teach towards potential, and are constantly mindful of individual learner strengths and weaknesses. By focusing on the holistic growth of each learner as well as individual skills development, we equip them with the opportunity to pursue future employment as well as further education and training.
We offer programmes within the school that is hands on and that requires the learner to practically engage with the material being taught. This is essential in special needs teaching as it gives the student a starting point when having to grapple with higher-order thinking.
This way of teaching ensures that learners with barriers to learning begin to think of themselves as successful; as people with opportunities and a future.
The Gauteng Department of Education in choosing Sparrow Combined Technical Skills School to become part of the future of education in South Africa is a testimony to the professional history of the school and the respect it has earned within the community.
We are currently accepting applications for Year 1 – 4 for the 2021 – 2022 Academic year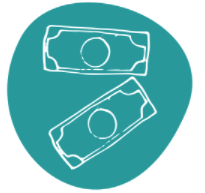 Admission fee
New Admission fee (upon acceptance) = R600
(The Foundation School ex learners only pay R300)
Enrolment fee R 2150 to be paid 1 month in advance
School Fees
School Fees R21 500 (yearly) paid over 10 months
Instalments = R 2150 x 10 months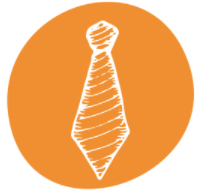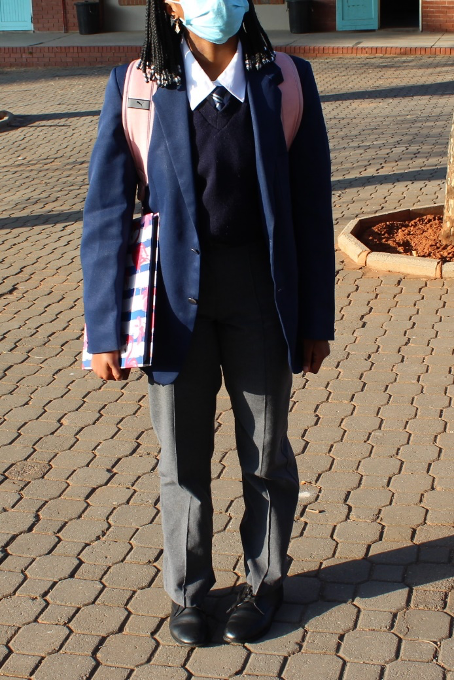 Boys and girls wear the same uniform:
Grey school trousers
White shirt
Navy blue school jersey
Black school shoes
School socks grey
School tracksuit available from the school.