Sparrow School Educational Trust relies on time, expertise and help from its local and international volunteers.
Many volunteers have walked alongside Sparrow, helping to bridge the gap between the founding vision of using education to create a future for more young South Africans, and the practicalities of organising and building a robust educational institution.
The Australian Volunteers International (AVI) is our newest international partnership which started 3 years ago. This organisation is a government-sponsored exchange program that sends fully qualified professionals to work in other countries.
Sparrow Foundation in the United Kingdom. This foundation has been integral to our development at Sparrow. It recognises the children and young adults at Sparrow Schools and their stories of resilience and determination; and is a space where generous donors in the UK open their hearts to our learners' needs.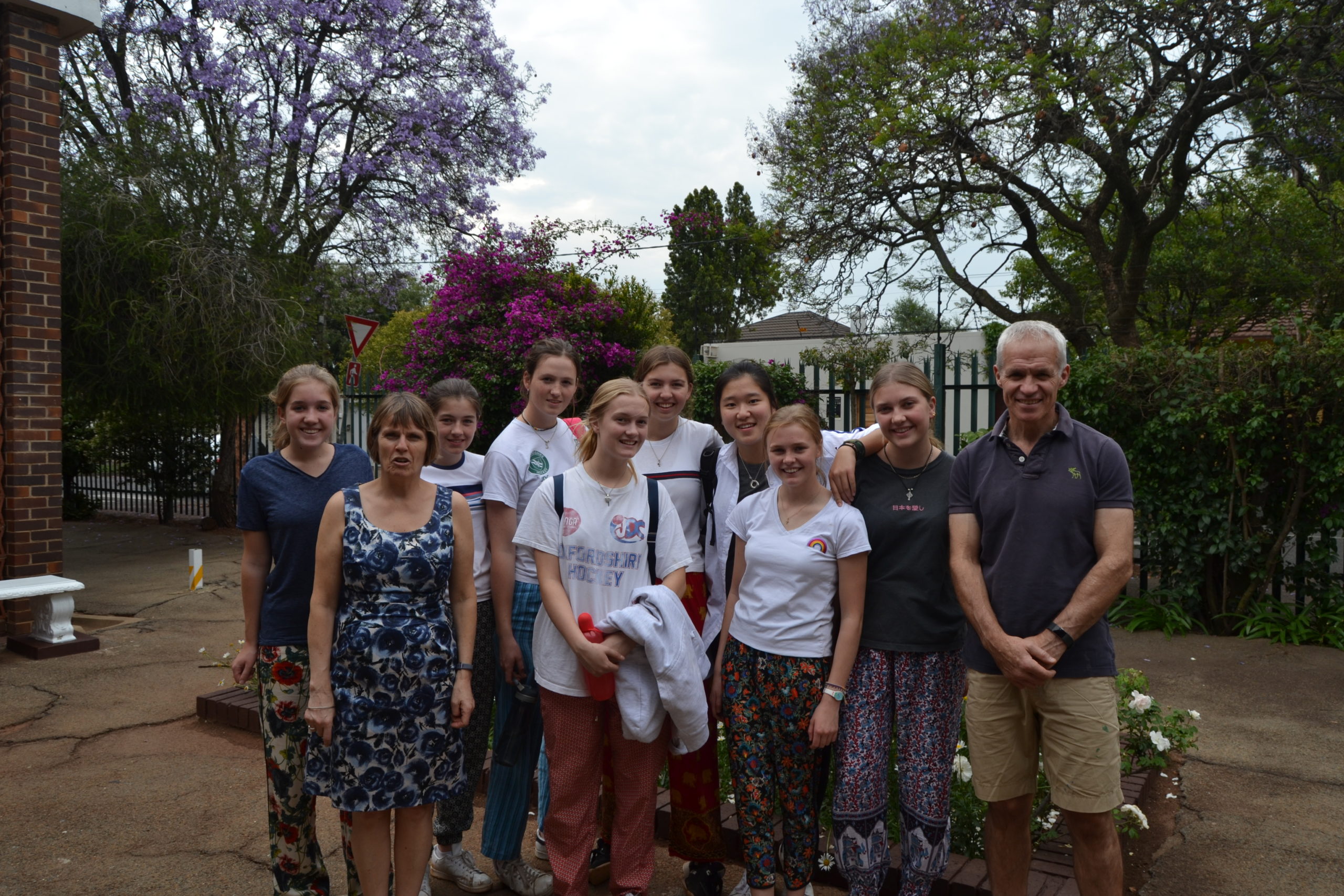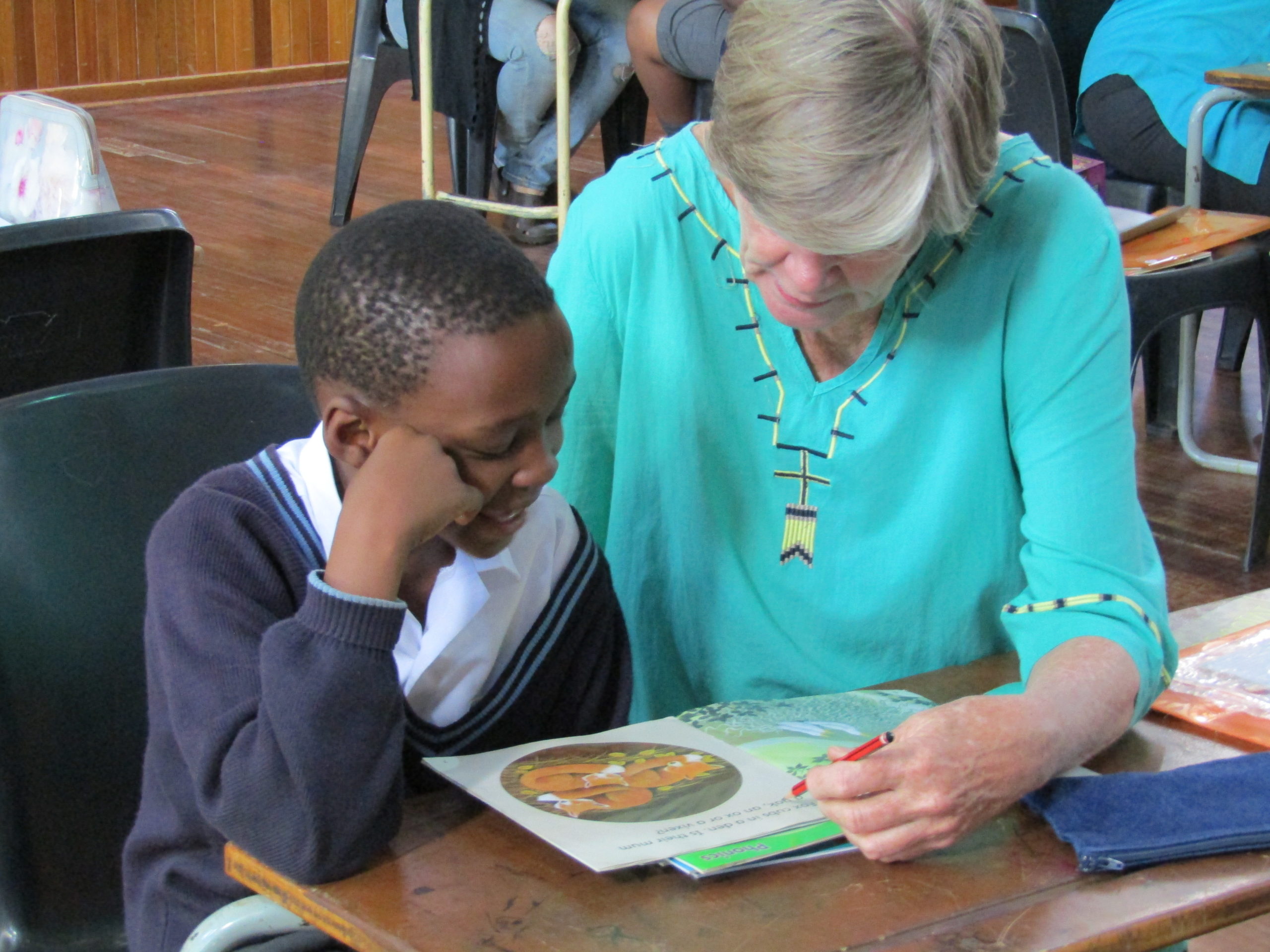 We have worked with our German partners for the last ten years: the South African Weltwarts Network and SAGE ensure an African voice is present and clear in mutually beneficial partnerships and exchanges with Germany.
Locally, multiple psychosocial therapy teams from the University of Johannesburg and WITS including individual therapy, Group work Therapy and Community projects that develop identified global learner needs.
The Link Reading & Maths programme. The Link is a Non Profit Organisation which supports the development of literacy and numeracy in children for whom English is a second language, and who attend low income schools in Johannesburg. Fully trained volunteers assist us with these programmes to ensure their smooth running, also allowing us to assist more children.
The care and commitment demonstrated by volunteers continues to sustain the heart of Sparrow.